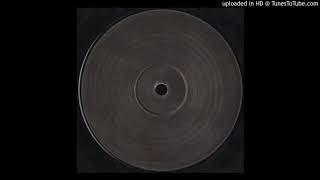 The producer behind the "Imperial Forces" alias is none other than Sam Thomsitt of Euphoria, Dreadhed, and V.A.G.A.B.O.N.D. fame.
While the vocals do go uncredited on this album, the vocalist Kristy is credited for the vocals on the other Imperial Forces albums such as "My Little Fantasy", "This New World, and "Wet Dream". When the vocals are compared between the two songs, it is very evident that "Till the End of Time" was also sung by Kristy.
This tune was difficult for me to decipher, and I wouldn't have been successful in this endeavour were it not for the help of my friend, Anonymouse. Just about 25% of the lyrics were deciphered by her, so I felt it was necessary to call her out and credit her.