(

1

rate -

1 favorite

-

10

/

10

)
ad
Two worlds collide
Bioweapon
Toneshifterz
Two worlds collide
As the ages have passed
Many forces have crossed paths
God and man
Nation against nation
Music and technology
Tonight, two worlds collide
(Two worlds collide)
Two worlds collide [2x]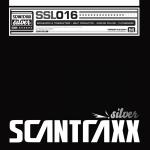 Beat Conductor / Worlds Collide / Futurenoize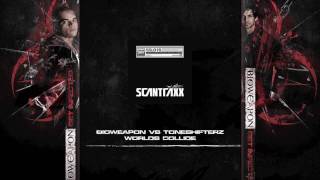 eddie
8 years, 2 months ago
Melody is a cheap rip off of an older hardstyle track, can't think of it though...
Pain
9 years, 3 months ago
Updated. There weren't any extra lyrics though.
MarlboroMan
9 years, 4 months ago
Yeah I know, but I don't have the track in full, neither the full track is on youtube. Maybe someone can give me the full lyrics.
Payne
9 years, 4 months ago
released: Beat Conductor / Worlds Collide / Futurenoize [SSL016]
Register or login to comment on lyrics
• Rate tracks, request lyrics you don't understand, no ads, hide genres you don't like, etc.
Register
Change username?
Login with your existing account and contact us