ad
-Tell me what happened?!
-Don't go in that house
-Everyone who has been inside that house has died!
-Don't go in that house
[2x]
HAAAA!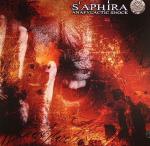 From the trailer to the movie 'The Grudge 2' (2006)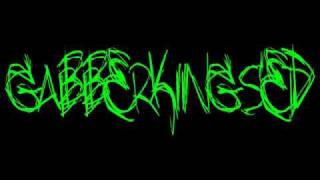 Salva
10 years, 7 months ago
Well the first two lines appear in the second movie, but the third appears only in the official trailer (together with the two other lines) so I assume the source is the
trailer
, not the movie
Pain
14 years ago
I think the source is one of the 'The Grudge' movies.
Can't figure out which one though.
Register
Change username?
Login with your existing account and contact us