(

2

rates -

1 favorite

-

10

/

10

)
AniMe - In The End lyrics
ad
I fight
They don't care about the truth
Got a mouth full of lies
That is not the way we want it
There is nothing good about it
Now you know what to do
When your heart's full of knives
Remember the dark
Won't last the night
In the end, in the end
We will not forget
Like it's do or die
In the end, in the end
They will reach the end
When we find the light
So I stay
I fight and I give
I fight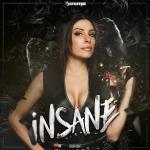 Approved by djhandedout


Top achieved

BETA


#1 Daily Hardcore/Gabber




Partially from the movie 'Wonder Woman' (2017)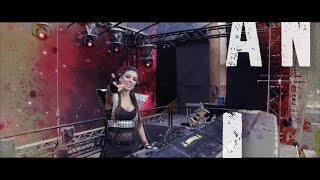 BadPritt
1 week, 4 days ago
The quotes "So I stay, I fight and I give" and "I fight"
are from Wonder Woman (2017)
Core
5 months, 2 weeks ago
Changing the genre was the least of my worries when looking at this.
invictus: just draw it in paint
setap
5 months, 2 weeks ago
Please change the genre from DnB to Hardcore/Gabber - I have no idea why it has chosen DnB since I've mentioned Hardcore/Gabber
Register or login to comment on lyrics
• Rate tracks, request lyrics you don't understand, no ads, hide genres you don't like, etc.
Register
Change username?
Login with your existing account and contact us