(

2

rates -

1 favorite

-

10

/

10

)
A-Lusion - Talk Iz Tomorrow lyrics
ad
Talkin' traitor t-t-that is t-tomorrow
Talkin' traitor t-t-that is t-tomorrow
One, two, three, mother... (fadeout)
Fucker
Fucker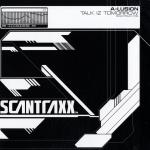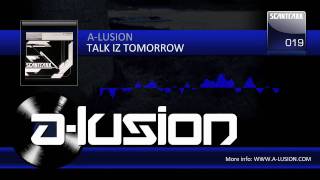 zup
11 years, 4 months ago
Talk iz The Remix is a remix of Talk Iz Tomorrow

Was released on 4 Elements Vinyl, lyrics are similar.
I think it's 'talk is treasure' btw
Stuffe
11 years, 4 months ago
Wtf am i wrong here or?
The sang is called - (Talk Iz The Rmx)?
atomicoz
11 years, 11 months ago
No idea if this is really what they're saying but it's better then what I could make out of it myself. If anyone got any corrections, comment!

Register or login to comment on lyrics
• Rate tracks, request lyrics you don't understand, no ads, hide genres you don't like, etc.
Register
Change username?
Login with your existing account and contact us