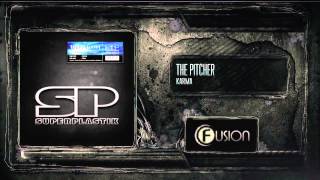 Absynenth
11 years ago
can be also "free your mind" and instead of hope i would put "high"
malle-co
11 years ago
Ye i know, thats why i put the "?". but better add this one and people who edit it. Cause this one must be in the data base

atomicoz
11 years ago
The last word sounds like "whole" rather then "hope" to me, hmm. Dunno about the first line either. Maybe "Feel you're mine"? Thanks for the submission

Register or login to comment on lyrics
• Rate tracks, request lyrics you don't understand, no ads, hide genres you don't like, etc.
Register
Change username?
Login with your existing account and contact us