(

0

rates -

0 favorites

)
Dione - Time To Play lyrics
ad
Now it's time to play
Four, three, two, one
Four, three, two, one
Ready or not, here I come
Here I come
Now it's time to play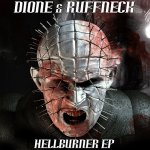 Top achieved
BETA
#1 Daily Hardcore/Gabber
From the movie 'A Nightmare on Elm Street' (2010)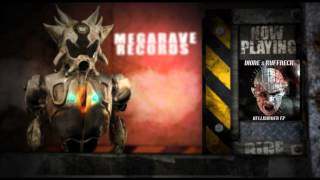 Pain
5 years, 5 months ago
Added, thanks buddy

djhandedout
5 years, 5 months ago
Could this be from A Nightmare On Elm Street?

Would you kindly come to the chat?
Predaking
5 years, 10 months ago
The voice sounds so fimilliar but I can't place it!!
Sounds like Duke Nukem but I think it's not tho..
Rez
7 years, 5 months ago
That's why I stopped listening to Dione and went to Ophidian
Titanium
7 years, 5 months ago
Usualy Dione did better tracks...

Register or login to comment on lyrics
• Rate tracks, request lyrics you don't understand, no ads, hide genres you don't like, etc.
Register
Change username?
Login with your existing account and contact us