(

0

rates -

0 favorites

)
ad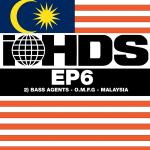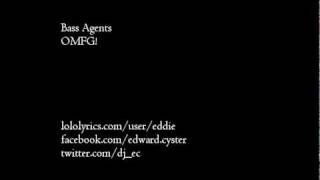 The "No, just me" is said by the actor
Jackie Earle Haley
eddie
8 years, 5 months ago
Additionally; it has a source, they just never told me it :<
I asked them and all they said was "where did you buy it" haha
H4LHitout
8 years, 5 months ago
Nope, it may refer to that, but it's not the same imo.
H4LHitout, pissing you off in a polite way.

Imil
8 years, 5 months ago
Isn't 'oh god' actually in the title?
Register or login to comment on lyrics
• Rate tracks, request lyrics you don't understand, no ads, hide genres you don't like, etc.
Register
Change username?
Login with your existing account and contact us