(

1

rate -

0 favorites

-

10

/

10

)
Bombs Away - Big Booty Bitches (Original Mix) lyrics
ad
Bitch, get out
Bitch, bitch get out, out
[4x]
Out [8x]
Big booty bitches
Big-big booty bitches
We want
[4x]
Big [?x]
Big booty bitches
Big-big booty bitches
We want
[4x]
Little bitches get out
We don't want no skinny bitches
[4x]
We want
Big booty bitches
Big-big booty bitches
We want
[?x]
Big booty bitches
We want big booty bitches
[3x]
Bu-buby-bu-be
Hubybo-huby-bube-yu-blo
Bla-bliki-buby-bo-a
Boo-bl-big-ba-bo-bo-bo
Booty-bu-buh-bo-bo-bo-be
Boo-de-big-big bitches
Little bitches get out
We don't want no skinny bitches
[4x]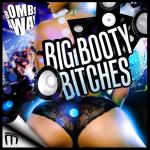 Approved by kickAD


Top achieved

BETA


#6 Daily Dance/House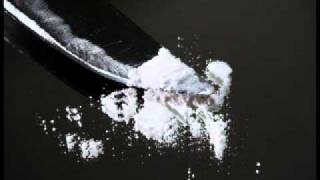 kickAD
7 years, 6 months ago
Next time, please mind random capitalizations
hardcore5life
AdamBast
7 years, 6 months ago
+1 what eddie said!
it's from 'a lost people'
My head is bangin'
You're killing me
Please don't stop
NoX
7 years, 7 months ago
Can't believe they sampled those guys x)
"When in doubt, play "Levels"" - Annie Mac (Wise Woman)
eddie
7 years, 7 months ago
The original track wasn't made by "YouTube"

Correct source is A Lost People - Big Booty Bitches
Register or login to comment on lyrics
• Rate tracks, request lyrics you don't understand, no ads, hide genres you don't like, etc.
Register
Change username?
Login with your existing account and contact us