(

0

rates -

0 favorites

)
Cazzette - Killmode vs. Right Here, Right Now (CZT's A Soccer Hurdle Bootleg) lyrics
ad
Freelease! Downloadable from
here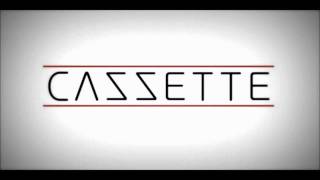 NoX
8 years, 1 month ago

That I did not know, thanks!
"When in doubt, play "Levels"" - Annie Mac (Wise Woman)
kickAD
8 years, 1 month ago
Taken off wikipedia from the Fatboy Slim track: The lyrics "right here, right now" are a sample of Angela Bassett's voice from the film Strange Days at the 1:39:08 mark.
hardcore5life
Register or login to comment on lyrics
• Rate tracks, request lyrics you don't understand, no ads, hide genres you don't like, etc.
Register
Change username?
Login with your existing account and contact us