We have this in our
free tracks
section too
(1-click downloads, waveform player, rating, no dead links and more)
(

0

rates -

0 favorites

)
Alphaverb - Get On The Floor (DJ Tool) lyrics
ad
Released for free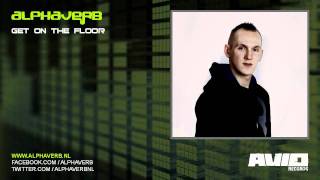 Melody from Sash! - Equador
"Give me a big beat" is from Kraze - The Party
Salva
7 years, 11 months ago
Wasnt me, but removed it
kickAD
7 years, 11 months ago
I thought it was only considered a source if it had lyrics of the song not just a melody/sound ?
hardcore5life

Stan
7 years, 11 months ago
Demz melody is Sash! - Equador
Legend has told of a top-secret hidden
chatbox
deep within Lololyrics.
If only I could find where it is...
Register or login to comment on lyrics
• Rate tracks, request lyrics you don't understand, no ads, hide genres you don't like, etc.
Register
Change username?
Login with your existing account and contact us