We have this in our
free tracks
section too
(1-click downloads, waveform player, rating, no dead links and more)
(

1

rate -

0 favorites

-

6

/

10

)
ad
Twitter, Facebook, YouTube, MySpace, Hyves, e-mail
Digital society
[4x]
Society
Digital society [2x]
Society
Free release and of course available in the free tracks section on Lolo!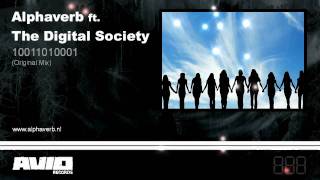 Qz
9 years, 8 months ago
Huh, I thought I put e-mail over there?

HardstyleLJ
9 years, 8 months ago
it says e-mail, not Gmail

Register or login to comment on lyrics
• Rate tracks, request lyrics you don't understand, no ads, hide genres you don't like, etc.
Register
Change username?
Login with your existing account and contact us