(

0

rates -

0 favorites

)
ad
My son is a sad boy
He wasn't always
We made him that way
His parents made him that way
My son is a sad boy
He wasn't always
We made him that way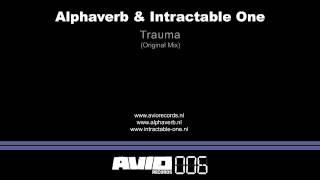 MarlboroMan
9 years, 9 months ago
no one has a source for this? Really like to now who said that.

Stan
10 years, 4 months ago
AVIO

Legend has told of a top-secret hidden
chatbox
deep within Lololyrics.
If only I could find where it is...
Register or login to comment on lyrics
• Rate tracks, request lyrics you don't understand, no ads, hide genres you don't like, etc.
Register
Change username?
Login with your existing account and contact us