Request: Sefa - Follow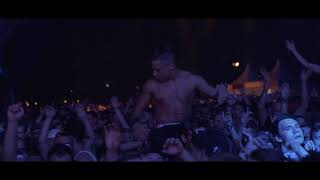 Adding previews/rips/unreleased lyrics is not allowed.
If this isn't released on an album or similar yet, please
do not add it until it is released
in full.
Scott1sh
2 weeks, 5 days ago
Here is what i can make out so far
You all belong to the history books
[...]coming up from the hood
So, anything you can say to help?
If you were logged in you could have commented and expressed your feelings on this lyric