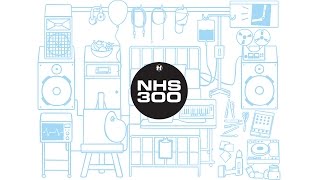 My attempt:
L.O.V.E
When I look in your eyes
Some a ting ...
Yes she know that I'm in for surprise
They'll love, we can sit by the fire(?)
Catch waves by the ocean
Grinding, I'm feelin' emotion
This can't be denied
Summer flings...
Getting closer
Makes me wonder things
Look for love
Let's be together
Only *one in us?*, wanderlust
From slow jams to summer ?cups?
That's the one for us
(3x)
[Repeat]