Hi, I really like this song, but its hard to really find what she says. I have this:
If you lie (Pretty sure this is no right)
I'm not sure
You love me or not
I'm not sure

Love [x?]

Still sun comes up
But my heart is lost
Still in pain
Because of what
Is gone
But it seems like is no all right. Here the song: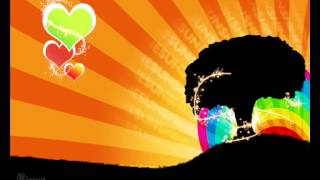 Thanks!