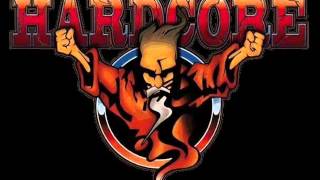 only know this part which is from Brothers.
http://www.imdb.com/title/tt0765010/
"I don't know who said 'only the dead have seen the end of war'
I have seen the end of war
The question is: can I live again?"
the other part is kinda hard to hear but they sing sumthing like "Superpower" Superheat"
but asked Re-Direction on Facebook so i can add them myself when he respond but i add it here if he dosent and if somebody know the lyrics.