(

0

rates -

0 favorites

)
ad
Emotions touched
With feelings running high
It seems right
No need to run and hide
Relive fantasy
From reality to the other side of life
As I drift on a dream
I pray to you with hands held high
I find, in you I believe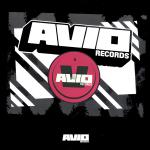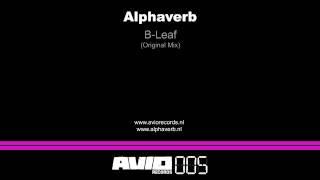 zup
9 years, 9 months ago
Touché
invictus
9 years, 9 months ago
I think the hardstyle version has "hands" still. In either case, what's more likely? That the artist took "arms" from somewhere else, and cut it perfectly to sound the same and placed it in the middle of the source, or, that they just left it "hands" and with the distortion it sounds to you like "arms" ?

cj_ex3
9 years, 9 months ago
@zup: maybe in this song from youtube, but there is ARMS, i hear it too

vinnwchn
9 years, 11 months ago
'I pray to you with hands held high'
with arms held high
Register or login to comment on lyrics
• Rate tracks, request lyrics you don't understand, no ads, hide genres you don't like, etc.
Register
Change username?
Login with your existing account and contact us