(

0

rates -

0 favorites

)
Dj Promo - From Deep Within' lyrics
ad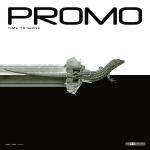 the "fuckin vile" part is played reversed | Didn't mention the "aah-haa-haaa"/"ah ah ah ah" "oooohhh"'s because they are totally random throughout like the whole song.
Register or login to comment on lyrics
• Rate tracks, request lyrics you don't understand, no ads, hide genres you don't like, etc.
Register
Change username?
Login with your existing account and contact us