DJ Dano - Best of the West (John Wayne Mix) lyrics
ad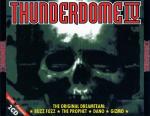 Approved by surrender


Top achieved

BETA


#1 Daily Hardcore/Early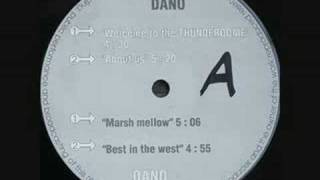 Source is the movie 'Control' (2007)
IRultimate
1 year ago
That's why I asked if there was archival footage of him that might help. It's quite interesting nonetheless.
Predaking
1 year ago
The source could simply be from Ian Curtis himself
Since the movie is about him
IRultimate
1 year ago
No worries, just my observation.
surrender
1 year ago
Huh, thanks for mentioning it. Obviously not originating in Control then
IRultimate
1 year ago
I'm a bit sceptical of the source material. The track was made in 1993, but the movie was released in 2007. Shouldn't the original archive footage be linked? I'm actually interested in this sample, i don't think i've heard a lot of hardcore people use it.
Register
Change username?
Login with your existing account and contact us