(

2

rates -

1 favorite

-

10

/

10

)
Sub Zero Project - The Game Changer (Qlimax 2018 Anthem) lyrics
ad
Qlimax
The game is on
Patience
Courage
Focus
Resistance
Faith
Wisdom
Dedication
Power
Honor
Mercy
The game changer
This is Qlimax
Are you ready to awaken
Are you ready to play
[x2]
The game is on
Qlimax
Are you ready to awaken
Are you ready to play
Are you ready to awaken
Qlimax
The game changer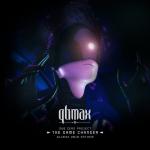 The Game Changer (Qlimax 2018 Anthem)
Top achieved
BETA
#2 Daily Hardstyle
#4 Daily Overall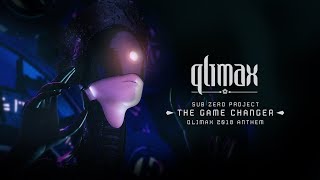 UriahKurai
2 months, 2 weeks ago
What about the Japanese lyrics? Did no one understand them or know how to type in that language? The only reason I looked for the lyrics for this anthem was because I wanted to know what the Japanese vocals meant.
Register or login to comment on lyrics
• Rate tracks, request lyrics you don't understand, no ads, hide genres you don't like, etc.
Register
Change username?
Login with your existing account and contact us