(

1

rate -

0 favorites

-

10

/

10

)
ad
We are here to worship the fallen [5x]
We've always known the darkness would return
To finish what it started
To take our home
We are here to worship the fallen [4x]
The Legend Of The Angry Mind
Approved by Pain


Top achieved

BETA


#3 Daily Hardcore/Gabber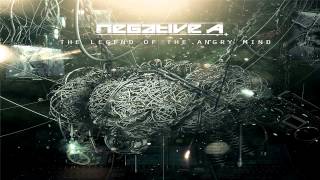 Pain
3 years, 11 months ago
That is what I found too, didn't notice it was from Destiny though.
You can add it if you're sure of it.
cicciopaci2012
3 years, 11 months ago
The missing part you removed was related to the missing words in the middle paragraph.
I think the source is probably Destiny because I've found the full quote on a website related to Destiny (
https://www.bungie.net/ne/Clan/Playstation/504186
)

Pain
3 years, 11 months ago
That middle paragraph is correct now.
I can't seem to pin down where it is from though.
I also removed that missing part you had, I can't seem to hear it.
Can you give me the exact time where it's at?
Register or login to comment on lyrics
• Rate tracks, request lyrics you don't understand, no ads, hide genres you don't like, etc.
Register
Change username?
Login with your existing account and contact us