ad
Tonto el que no entienda
Cuenta una leyenda
Que una hembra gitana
Conjuro a la luna hasta el amanecer
Llorando pedia
Al llegar el dia
Desposar un calé
Luna quiere ser madre
Y no encuentras querer
Que te haga mujer
Dime luna de plata
Qué pretendes hacer
Con un niño de piel
Ha ha ha.. ha ha haaaa
Hijo de la luna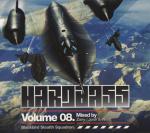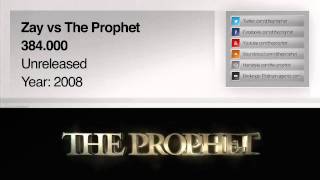 Xxan
12 years, 8 months ago
could some translate it pls into normal gramatically correct english ? much appriciated
zup
14 years, 3 months ago
How about helping us out by telling which words/phrases need correction?

StefaniJosephine
14 years, 3 months ago
El texto no es correcta ! mal traducido !
The text is not correct ! poorly translated !
BeTiYo_HaRdStYlE
15 years, 5 months ago
el segundo párrafo no sale... edítalo borrándolo
the second paragraph doesn't exist... so edit it or delete it
Register
Change username?
Login with your existing account and contact us