We have this in our
free tracks
section too
(1-click downloads, waveform player, rating, no dead links and more)
(

1

rate -

0 favorites

-

10

/

10

)
ad
Tonto el que no entienda
Cuenta una leyenda
Que una hembra gitana
Conjuro a la luna hasta el amanecer
Llorando pedia
Al llegar el dia
Desposar un calé
Luna quiere ser madre
Y no encuentras querer
Que te haga mujer
Dime luna de plata
Qué pretendes hacer
Con un niño de piel
Ha ha ha.. ha ha haaaa
Hijo de la luna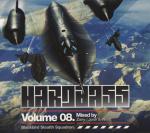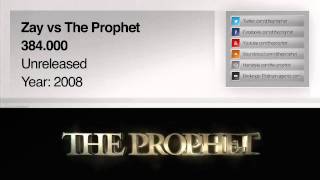 Xxan
9 years, 5 months ago
could some translate it pls into normal gramatically correct english ? much appriciated
zup
11 years ago
How about helping us out by telling which words/phrases need correction?

StefaniJosephine
11 years ago
El texto no es correcta ! mal traducido !
The text is not correct ! poorly translated !
BeTiYo_HaRdStYlE
12 years, 2 months ago
el segundo párrafo no sale... edítalo borrándolo
the second paragraph doesn't exist... so edit it or delete it
Register or login to comment on lyrics
• Rate tracks, request lyrics you don't understand, no ads, hide genres you don't like, etc.
Register
Change username?
Login with your existing account and contact us