Headhunterz - Last Of The Mohicanz lyrics
ad
As we walk through the valley in the shadow of death
Thy shall fear no evil
Headhunterz are back [2x]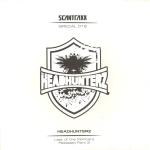 Last Of The Mohicanz / Reloaded Part 2
Top achieved
BETA
#7 Daily Hardstyle
Melody is taken from the movie 'Last of the Mohicans' (1992)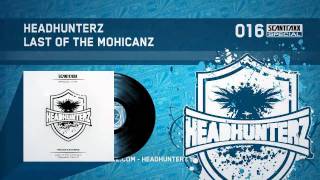 BlueBerry
6 years, 6 months ago
@Blocki lol nice try

Blocki
6 years, 7 months ago
"As we walk through the valley in the shadow of death" is from Coolio - Gangster's Paradise.
Denia
12 years, 4 months ago
@ Qz
;
the title and the melody comes from the song; 'Last of the Mohicanz' from 'enya'.
Qz
13 years, 3 months ago
The 23rd Psalm has lyrics which are probably the inspiration for these lyrics:
"Yea, though I walk through the valley of the shadow of death, I will fear no evil"
http://www.rwf2000.com/2000/23pslm.htm
Qz
14 years ago
Great track!

Where does the title come from ?
Register
Change username?
Login with your existing account and contact us