(

2

rates -

1 favorite

-

10

/

10

)
Lots of random vocal noises are sampled throughout the entire track.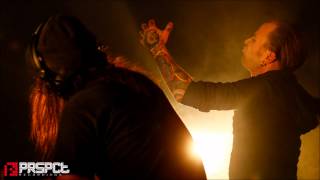 BloodyTwin
7 years, 2 months ago
Sounds like she just described Dubstep lmao.
Thats a valid point, but fuck you I'm spiderman.
invictus
7 years, 2 months ago
Modern state of edm I guess.
kickAD
7 years, 7 months ago
BAMABANAMBAMABAMABAB WUWUWUWUWUWUWUWWUWUUW BAMAAMABMAABMABABABABABAB CROSSBREED IM AN INBRED SOLDIER BMABMABABBABABABABABAAMABAABABAB BUBUBU WAWWAHWAHWWAHA PLUPUPUPUPUPUPUPU
Such a beautiful and sincere song

hardcore5life
Register or login to comment on lyrics
• Rate tracks, request lyrics you don't understand, no ads, hide genres you don't like, etc.
Register
Change username?
Login with your existing account and contact us