(

1

rate -

1 favorite

-

10

/

10

)
ad
Overdrive [x2]
Overdrive (drive [x?])
Overdrive
I lose my mind
I lose my head
[x2]
(I lose my [x3]) mind
All around me, you see […] right now
Overdrive [x2]
Overdrive (drive [x?])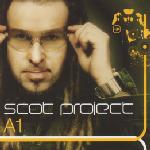 Approved by Bizkit


Top achieved

BETA


#1 Daily Hardtrance




Also known as Arome and Tocs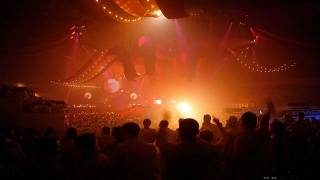 pifts
5 years, 12 months ago
Could it be "I lose my mind, I lose my head, all around me is exploding right now"?
Bizkit
7 years, 6 months ago
I'm not sure what those missing words are.
Fear my lyrical powers, for they are great.

Register or login to comment on lyrics
• Rate tracks, request lyrics you don't understand, no ads, hide genres you don't like, etc.
Register
Change username?
Login with your existing account and contact us