(

1

rate -

1 favorite

-

10

/

10

)
ad
C'mon
Pump that pussy
Shake them titties
Don't stop
Let me see you shake them titties
[?x]
Don't stop [3x]
Let me see you shake them titties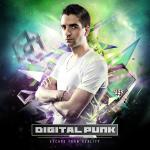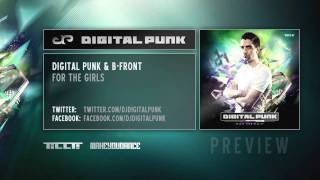 These lines are chopped up and variated throughout the whole track
Shadow_Dweller
4 years, 10 months ago
it is pump that pussy? u can hear it clear in lukes video? and it actualy makes sense that shes pumpin it when she is shaking her ass up n down n pumpin it
eddie
8 years, 2 months ago
I actually think it could be "pump" that pussy.
But yeah, that does make more sense but I'm sticking with what I've got

Sounds more accurate at normal pitch.
SpiRiT
8 years, 3 months ago
I hear rub that pussy actually.. would make more sense to me

Register or login to comment on lyrics
• Rate tracks, request lyrics you don't understand, no ads, hide genres you don't like, etc.
Register
Change username?
Login with your existing account and contact us