(

0

rates -

0 favorites

)
ad
And it sound-sound [4x]
I get restless
And it's soundless
Everything I am, about to say
And it sound-sound [4x]
I get restless
And it's soundless
Everything I am, about to say
[2x]
And it sound-sound [8x]
And it sound-sound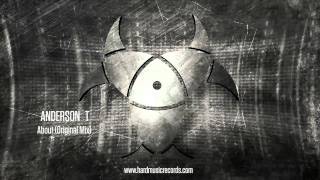 Free track, available in
MP3 320 kbps
&
WAV
eddie
7 years, 11 months ago
Cheers mate

Anderson_T
7 years, 11 months ago
I get restless,
And it's soundless,
Everything I am,
About to stay.
And there's no "Get Down-Down"... is just an trick I did with the vocals

Thankyou all !

eddie
8 years ago
Thank you MC Mike and Professor Adriaanse.
I've been flat-out with work and going out.
I haven't had a spare moment.

Imil
8 years ago
I hear "are you restless?" too, 2nd line sounds like "and it sounds like..."
invictus
8 years ago
first line of the 3 sounds like "are you restless?" middle line... really dunno.
Register or login to comment on lyrics
• Rate tracks, request lyrics you don't understand, no ads, hide genres you don't like, etc.
Register
Change username?
Login with your existing account and contact us