(

1

rate -

1 favorite

-

10

/

10

)
ad
Psycho
Psy-cho
The two students were murdered last night
The police haven't released any information
-Hello?
-Do you wanna die tonight?
Psycho [2x]
Psy-cho
Psycho [2x]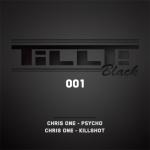 The lyrics from the phone call and newsbreak are from the movie 'Scream 2' (1997)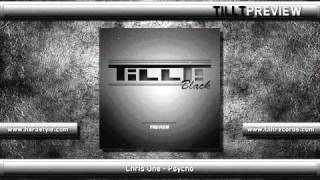 Pain
8 years, 7 months ago
"Two college students were murdered last night
The police haven't released any information"
Also from Scream 2.
H4LHitout
8 years, 7 months ago
Missing word be a family name i thinkz

Sounds like "duesons" or sth to me xd
H4LHitout, pissing you off in a polite way.
Register or login to comment on lyrics
• Rate tracks, request lyrics you don't understand, no ads, hide genres you don't like, etc.
Register
Change username?
Login with your existing account and contact us