(

0

rates -

0 favorites

)
Plan B - Love Goes Down (Doctor P Remix) lyrics
ad
Oh girl my love goes down
I remember when
I was young
And so were you
All of the things
We both said
We would never do
But look at how times have changed, baby
You know I
I can never say no, baby
I can only show you how
My love goes down
[x3]
Top achieved
BETA
#6 Daily Dubstep
genre is mostly drumstep
free released on
soundcloud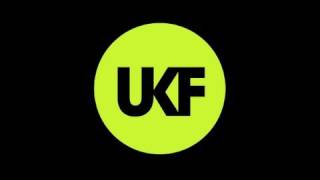 eddie
8 years, 4 months ago
It's been killing me for months.
I recognize the 8-Bit part in the song. (you can hear it at 2:12 and 3:42)
I've played the game that it's from, I just can't remember its name

haardstyyleer
8 years, 8 months ago
I love it

Wildhagen
8 years, 9 months ago
I WAS GOING TO SUBMIT IT !

Register or login to comment on lyrics
• Rate tracks, request lyrics you don't understand, no ads, hide genres you don't like, etc.
Register
Change username?
Login with your existing account and contact us