(

0

rates -

0 favorites

)
Strider - Backgammon lyrics
ad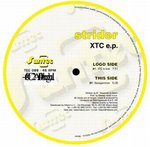 Approved by Pain


Top achieved

BETA


#2 Daily Hardtrance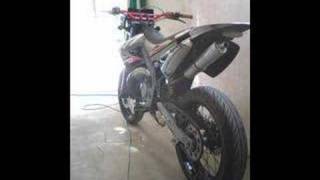 Stuffe
9 years, 10 months ago
Yeah there is many different versions of this song, and since im dansih you can trust me

Roby31
9 years, 12 months ago
I saw that text either but many variations over the years, either, so I'm not sure.
Genre is hardtrance (would fit into hardstyle and Strider is an Activator alias)
Register or login to comment on lyrics
• Rate tracks, request lyrics you don't understand, no ads, hide genres you don't like, etc.
Register
Change username?
Login with your existing account and contact us