(

0

rates -

0 favorites

)
Unexist - Bodybag lyrics
ad
You know what I do [x2]
I put people in bodybags when I'm right
So we know what's gonna happen
Who [...]
[x?]
You're all going home in a bodybag [x2]
Now get your middle f**king fingers in the f**king air!
Fuck you all!
Who [...]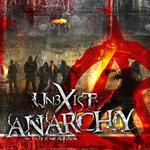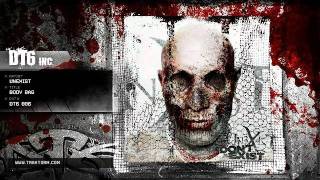 kickAD
5 years, 7 months ago
realized it was missing the top bit, added it and added source
hardcore5life
AdamBast
6 years, 5 months ago
he says: middle fucking fingers
My head is bangin'
You're killing me
Please don't stop
H4LHitout
6 years, 7 months ago
It's only missing one sentence and it has a release, sauce etc for the rest of it so imo it's good to go.
H4LHitout, pissing you off in a polite way.
Predaking
6 years, 7 months ago
yeah same here but i was affriad that was wrong lol
kickAD
6 years, 7 months ago
I hear "Who said fierce/fears [...] don't snap necks?"
hardcore5life
Register or login to comment on lyrics
• Rate tracks, request lyrics you don't understand, no ads, hide genres you don't like, etc.
Register
Change username?
Login with your existing account and contact us