(

0

rates -

0 favorites

)
2 Best Enemies - Les Drums (TBY Remix) lyrics
ad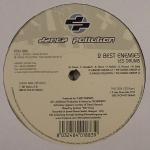 Quotes taken from the novel 'Jazz' by Toni Morrison, about the Harlem Renaissance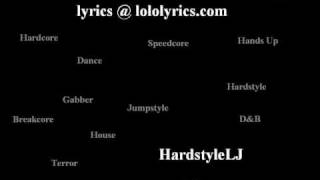 HardstyleLJ
7 years, 7 months ago


zup
7 years, 7 months ago
You'd probably have to read the book to understand that

HardstyleLJ
7 years, 7 months ago
so what is meant with the T?
(btw: best hardstyle song ever)

zup
7 years, 11 months ago
Added source and fixed accordingly
Impact
8 years, 6 months ago
The drums describe to the deed (?)
Register or login to comment on lyrics
• Rate tracks, request lyrics you don't understand, no ads, hide genres you don't like, etc.
Register
Change username?
Login with your existing account and contact us