(

0

rates -

0 favorites

)
ad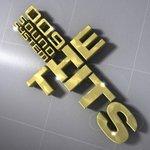 Approved by Pain


Top achieved

BETA


#4 Daily Trance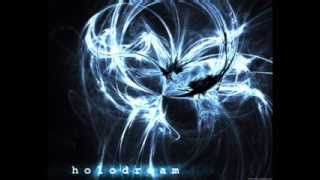 Pain
4 years, 11 months ago
They call this 'Youtube's National Anthem' because since recently whenever you click a video there's like a 50% chance the uploader added this audio under the video.
People just got sick of hearing it under every video and started calling it the anthem because of the over-use.
That's why it's hated, not the song itself.
AdamBast
4 years, 11 months ago
why do so many people hate this song?
youtubers say crap about it but it's very nice
My head is bangin'
You're killing me
Please don't stop
Register or login to comment on lyrics
• Rate tracks, request lyrics you don't understand, no ads, hide genres you don't like, etc.
Register
Change username?
Login with your existing account and contact us