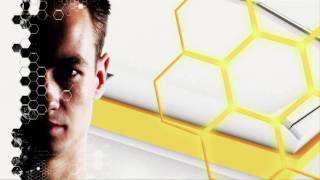 "Last weekend our album Smack won the Hard Dance Award for best artist album!
Michel and I are very happy with this result and we would like to thank everyone out there who voted for our first album ever.
To show our appreciation we've got a nice present this week for you on the Fusion Records Community website.
Subscribe and be appreciated! Enjoy the music!"
- The Pitcher