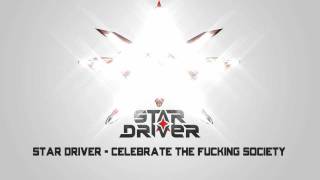 Here is my 4 Track Free EP! If you like them I would be glad if you would subscribe to my channel! =D
01.
Star Driver - Celebrate The Fucking Society
02. ATB - The Summer (Star Driver Bootleg Mix)
03.
Safri Duo - Samb Adagio (Star Driver's Hardstyle Remix)
04.
Nightforce - Why Do You Hate Me (Star Driver's Trance Remix)