(

0

rates -

0 favorites

)
Southstylers - Pounding Senses (Original Mix) lyrics
ad
Let me take you on a journey
Come with me on this journey
Clenches with your body in a... pleasure grip
Sends your mind on a rhythmic trip
Kiss that sound that pounds your senses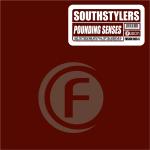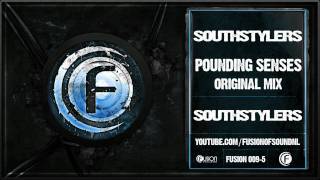 Maurice
7 years, 3 months ago
oh fuck, got the song name wrong, the real one is:
Van Bellen - Let Me Take You
http://www.youtube.com/watch?v=Lszqc_lYds4
sorry

Maurice
7 years, 3 months ago
Lyrics are from "Thousand Shades of Green" by Romanto!
atomicoz
9 years, 10 months ago
whoop, cheers Existed.
And happy belated new year fellow swede
OnceExisted
9 years, 10 months ago
Let me take you on a journey.
Come with me on this journey.
Clenches ur body in a, pleasure grip,
Sends ur mind on a rhythmic trip.
Kiss that sound that pounds your senses.
thats how it should be

,
Register or login to comment on lyrics
• Rate tracks, request lyrics you don't understand, no ads, hide genres you don't like, etc.
Register
Change username?
Login with your existing account and contact us